Here's what is going on at HCDA
https://tv.dartconnect.com/league/HoCoDA
That is our Dart Connect home page. You can follow matches live, view the schedule, check standings, and see the player leaderboards all in one place.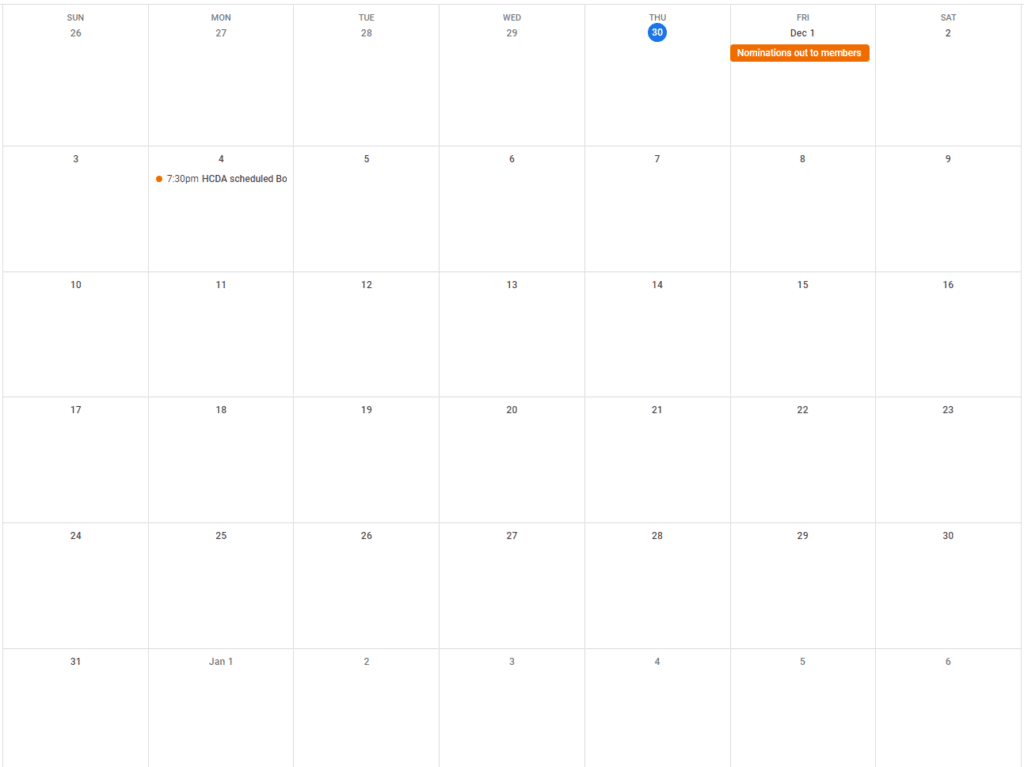 Want to Get Involved
Consider attending a "Luck of the Draw" at Triple Nines in Elkridge, MD, every Saturday, starting at 6p. The Luck is a great way to get introduced to players throughout the area and learn the game.